cURL error 22: The requested URL returned error: 404
Or try one of the following: ER24, CAPE TOWN FREEWAY, ARRIVE ALIVE, SAPS NEWS, TRAFFIC SA, SAPS, POLICE PICS & CLIPS, BBC News, BBC Arabic, BBC China, BBC Russia, Brent Simmons, Channel Frederator, CNN, Digg, Diggnation, Flickr, Google News, Google Video, Harvard Law, Hebrew Language, InfoWorld, iTunes, Japanese Language, Korean Language, mir.aculo.us, Movie Trailers, Newspond, Nick Bradbury, OK/Cancel, OS News, Phil Ringnalda, Photoshop Videocast, reddit, Romanian Language, Russian Language, Ryan Parman, Traditional Chinese Language, Technorati, Tim Bray, TUAW, TVgasm, UNEASYsilence, Web 2.0 Show, Windows Vista Blog, XKCD, Yahoo! News, You Tube, Zeldman
FB-RSS feed for Certified Superyacht Training
If you're wondering how to start your career in the superyacht industry, take a look at our courses. We've got everything you need to know to get you started.
http://www.certifiedtraining.co.za/superyacht-courses/
To all the aspiring yachtie chefs, here's some inspiration to help you on your journey. Also, if you haven't already, check out our Superyacht Chef course here:
http://www.certifiedtraining.co.za/superyacht-courses/superyacht-chef-career/
Superyacht Chef Career | Superyacht Crew Training Academy
Leading the field in professional yacht crew training we offer STCW 95, RYA Powerboat, Superyacht Deckhand & Superyacht Stewardess, VHF Radio, Chef & more
Working aboard a superyacht, not only will get paid to travel the world, but you'll also get to meet some pretty famous people. Check out these celebs spotted living their best yacht life.
https://www.boatinternational.com/luxury-yacht-life/people-parties/celebrities-holiday-on-superyachts--26919
Spotted: 27 celebrities on superyachts
See inside this year's best celebrity superyacht vacations, including Mariah Carey, Elle MacPherson, Kim Kardashian and Stefano Gabbana
Still in two minds about joining the superyacht industry? Well, here are some of the benefits you will enjoy when you come on board.
http://www.yachting-pages.com/content/crew-corner-the-benefits-of-working-as-yacht-crew.html
The Benefits of Working as Yacht Crew | Yachting Pages
Thinking about a career as yacht crew? From generous salaries to luxury lifestyles and amazing views, the job holds many benefits for crew. Find out exactly what perks the job offers here.
If you're looking to join the superyacht industry, but still, have questions, our FAQ page on our website is a great place to start. If you don't find the answers you're looking for there, we are also always available to chat.
http://www.certifiedtraining.co.za/faqs/
Reflective Med moments ✨🙏🏽
The superyacht industry gives you so much opportunity to travel. Given the choice, where would you go between the fjords of Norway or the beaches of the Caribbean?
Interested in seeing what jobs are available in the superyacht industry? Then check out the jobs section on our website here:
http://www.certifiedtraining.co.za/superyacht-industry/superyacht-crew-jobs/
Calling all aspiring deckhands, upscale your skills with these courses specially designed to boost your superyacht career.
Certified Superyacht Training
These top 5 destinations will give you an idea of the kind of places you'd get to visit working in the superyacht industry. Take a look.
https://www.worthavenueyachts.com/explore/top-5-yacht-charter-destinations-of-all-time/
The Top 5 Yacht Charter Destinations of All Time | Worth Avenue Yachts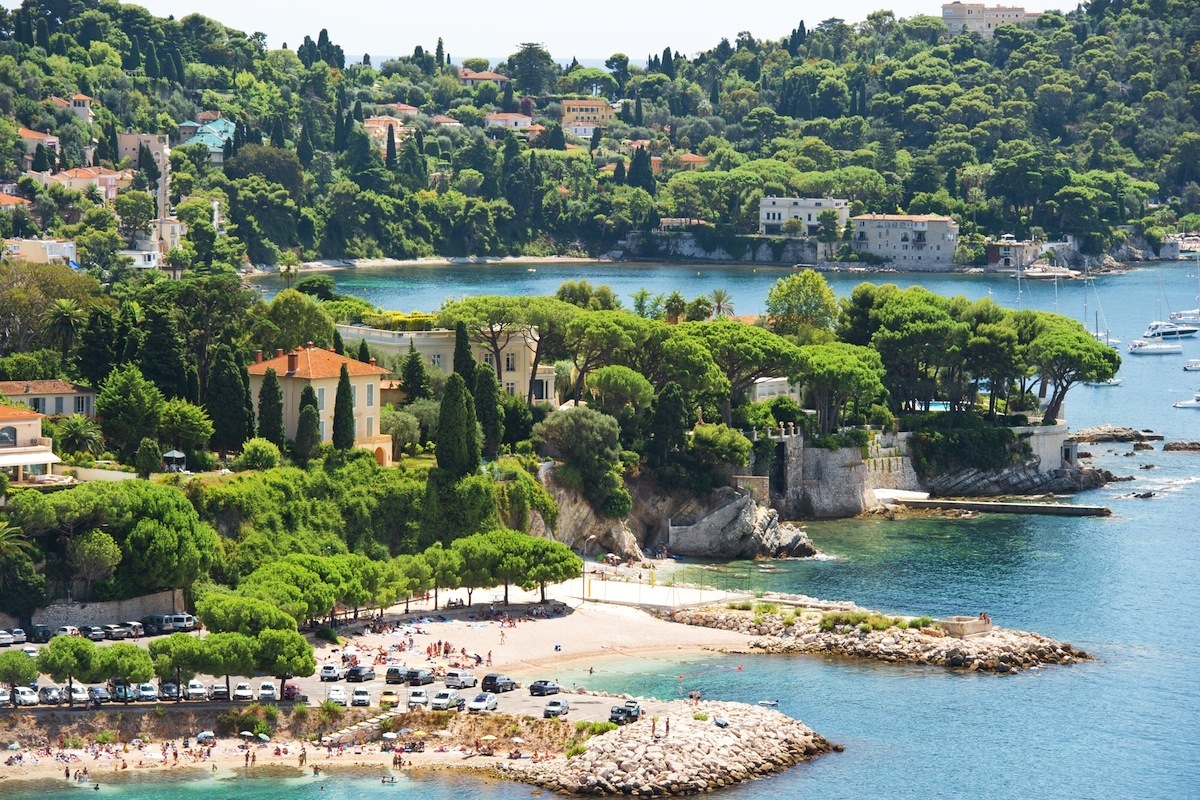 The best yacht charter destinations of all time, from the glittering yachting playgrounds of the Mediterranean to the enduringly popular Caribbean.